Cam clampers, Crimpers, velvet ribbon, picks, birds, butterflies & More
We have NEW products coming in slowly so please check back on our site. We are hoping in September ! Thank you for taking the time to visit with us.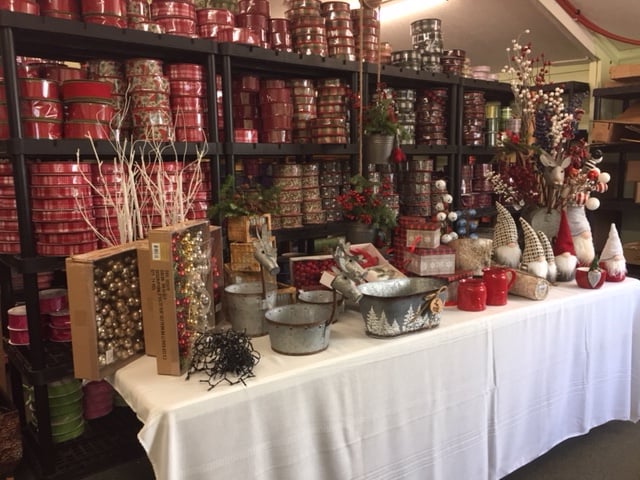 Leading manufactures and supplier of items for the Christmas wreath making industry.
Cam Clampers, velvet ribbon, wreath picks, birds and butterfly's, designer ribbon and wreath rings
are just a few of our categories. We pride ourselves on our customer service. Offering same day shipping and having knowledge of our items. If you need help with your order or have any questions, please feel free to call us. We would love to talk to you.