The Christmas countdown has begun!
Have you ordered your Christmas & Wreath decorations yet? Don't miss out on your chance, while supplies last!
Browse our new category RJ Carvings
We have the best customer service and charge NO CREDIT CARD FEES!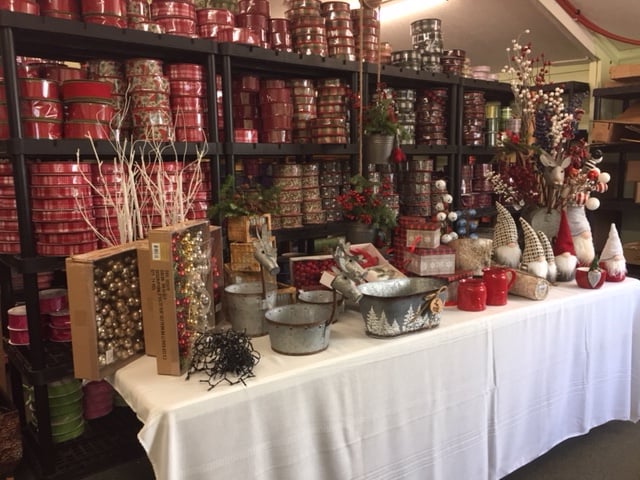 Leading manufactures and supplier of items for the Christmas wreath making industry.
Cam Clampers, velvet ribbon, wreath picks, birds and butterfly's, designer ribbon and wreath rings are just a few of our categories. We pride ourselves on our customer service. Offering same day shipping and having knowledge of our items. If you need help with your order or have any questions, please feel free to call us. We would love to talk to you.